Modern Calligraphy for IMPROVERS with London Calligraphy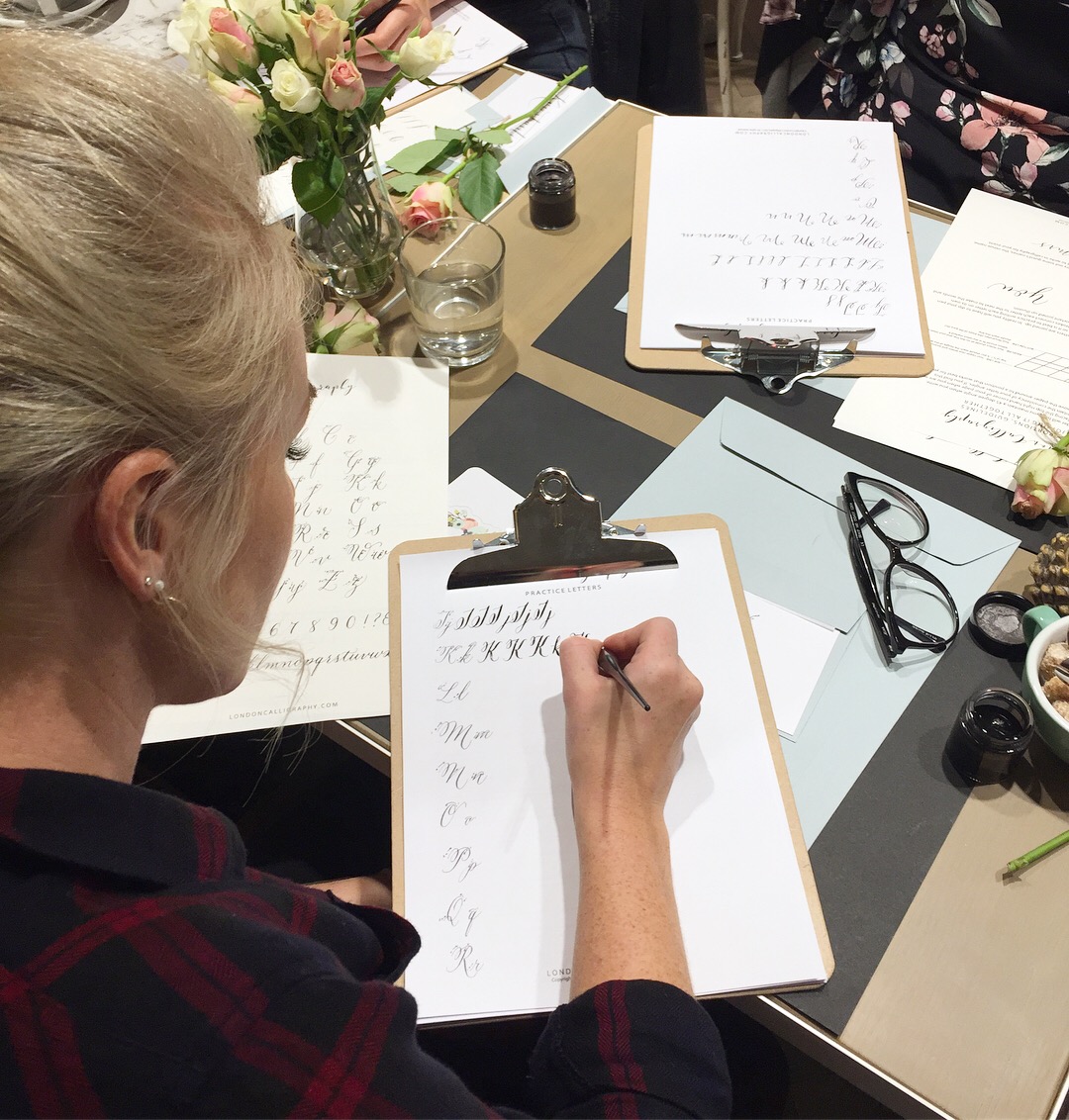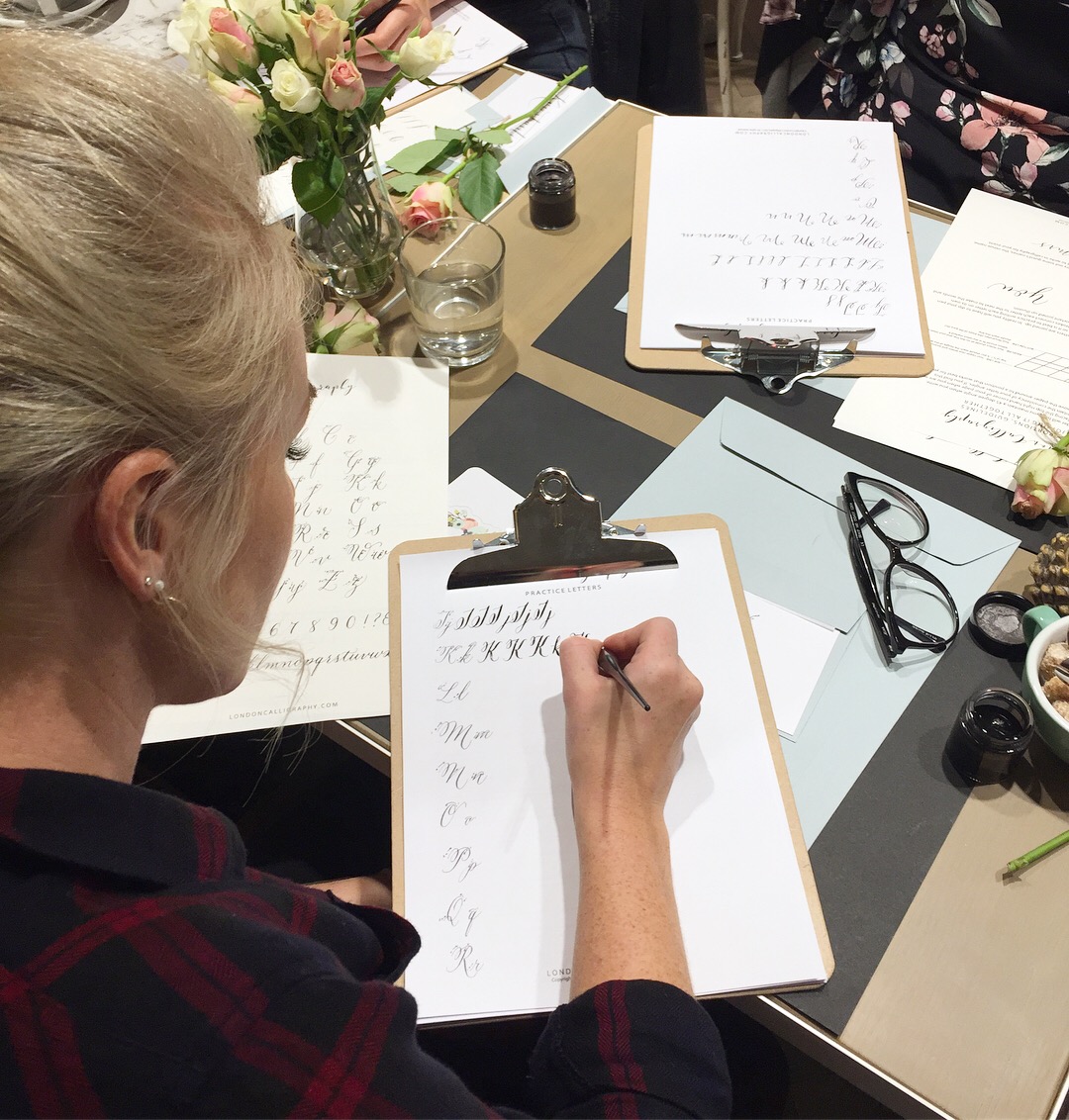 Modern Calligraphy for IMPROVERS with London Calligraphy
Thursday 17th October 7pm
The Improvers Calligraphy workshop is for anyone that has taken a beginners class and not practiced at all, to someone who has practiced every evening since!
The class focuses on your individual journey and development, so Katie will help you with your personal struggles and focus on where you can improve.
You are also welcome to bring any projects you are working on.
The class includes:
- A personalised improver's modern calligraphy kit to take home, including an oblique pen holder and nib, a pot of ink, an improvers worksheet pack, paper and other stationery treats.
- 2 hours of calligraphy instruction, including lots of 1 on 1 help to improve your individual skills. Time will be spent developing words, different styles and techniques. There will also be the opportunity to try out your skills on different stationery such as envelopes and place cards and to use metallic inks.
- Lots of tips, ideas and insider info from a practicing calligrapher.
- Lots of inspiration to bring handwritten notes back into your life!
- Delicious light refreshments.