Modern Calligraphy for BEGINNERS with London Calligraphy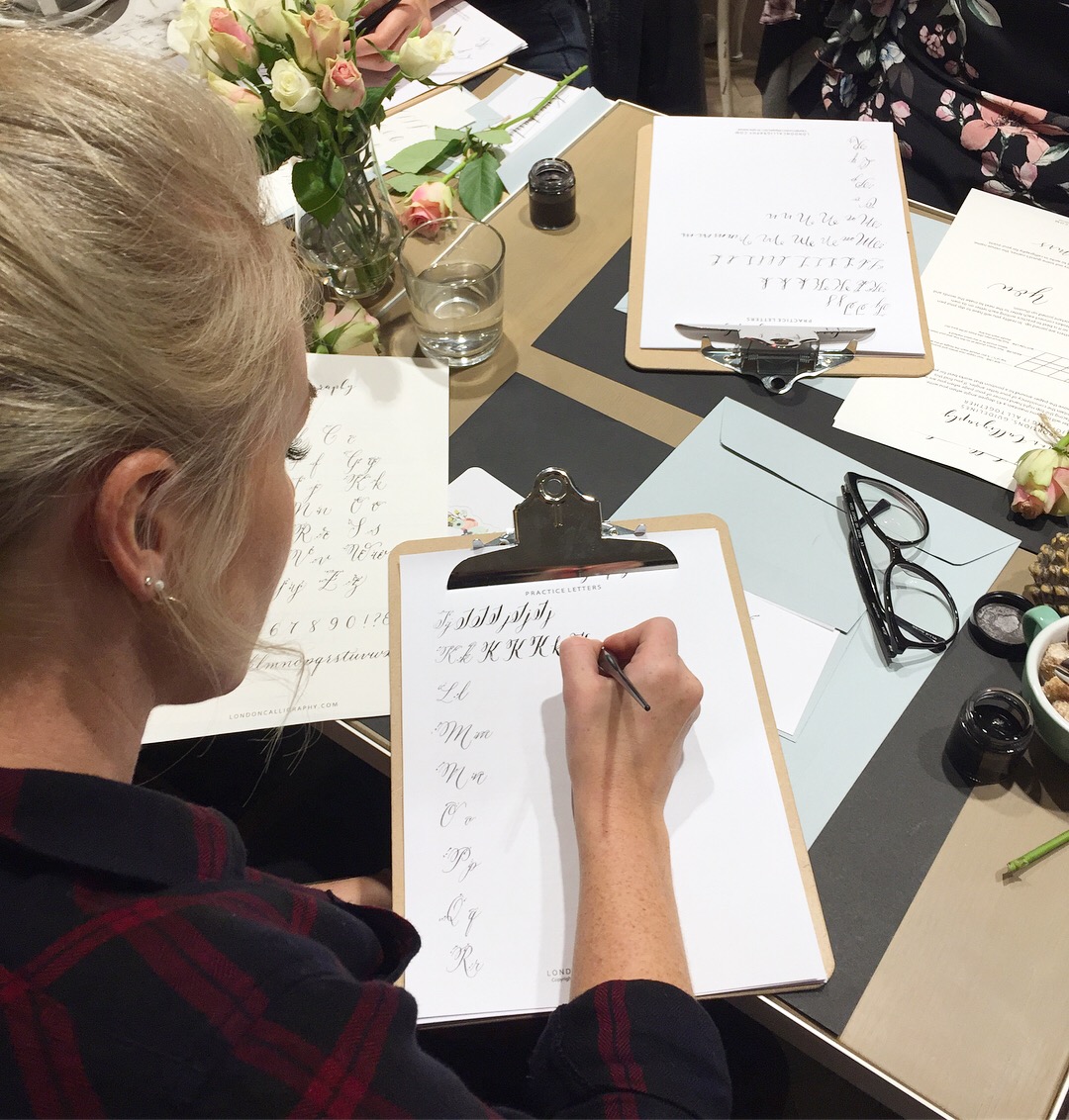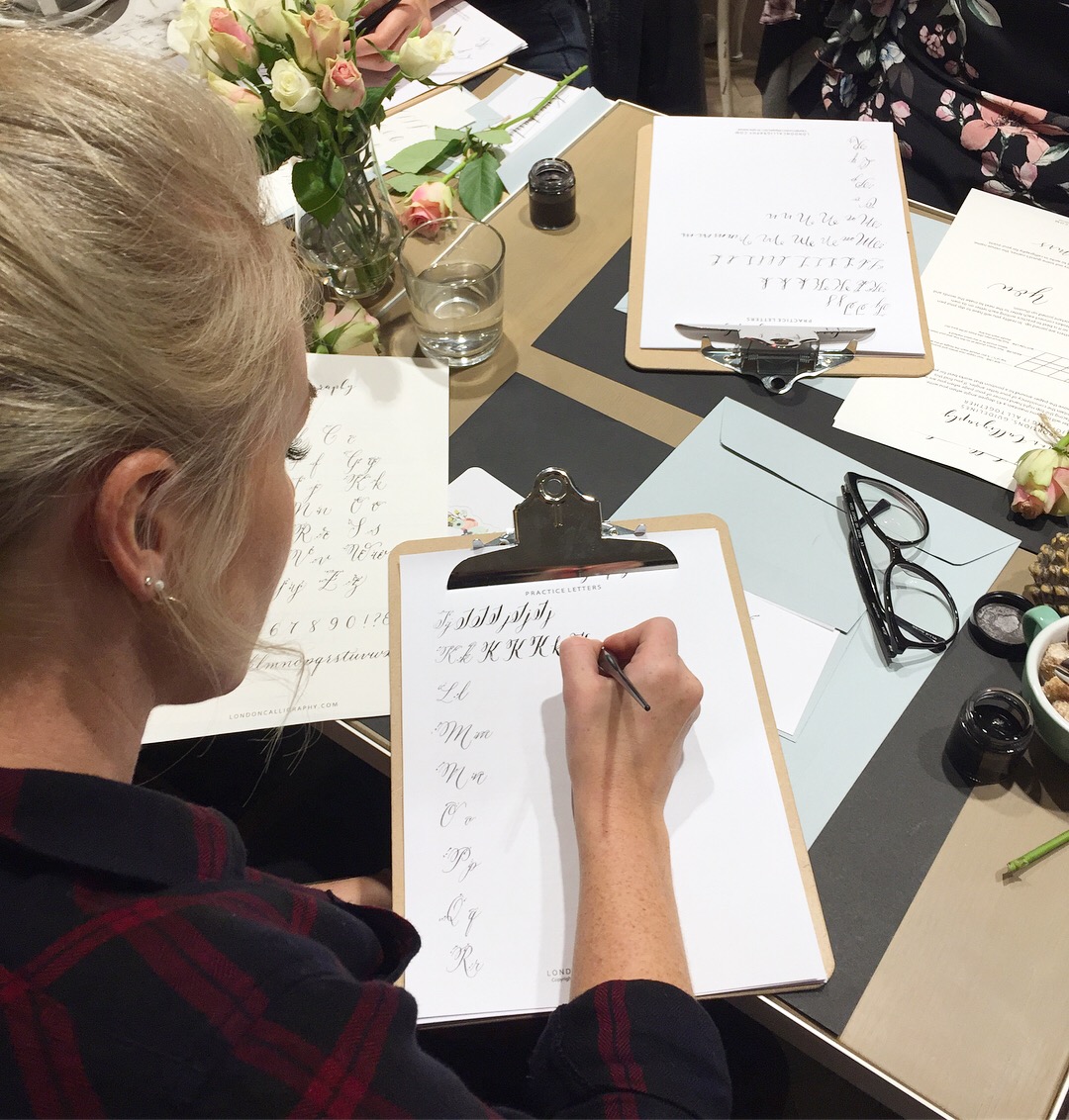 Modern Calligraphy for BEGINNERS with London Calligraphy
Thursday 17th October 7pm
Join Katie for an enjoyable couple of hours learning Modern Calligraphy with a dip pen and ink and take home a beautiful personalised calligraphy kit.
£59 including a modern calligraphy kit to use in the class and take home.
Join Katie, the founder of London Calligraphy for an enjoyable afternoon learning Modern Calligraphy. Whether you simply want to try something new and have never used a pen holder and ink before or have always had a love for calligraphy and beautiful handwriting, you've come to the right place!
The workshop will begin with practicing the basic strokes before moving onto the alphabet. Time will then be spent developing words and your own style.
The cost of the workshop includes:
- A personalised modern calligraphy kit to take home, including a pen holder, ink, nibs, paper and other stationery treats.
- 2 hours of calligraphy instruction, including 1 on 1 help where needed. You will learn essential techniques and how to use a dip pen and ink.
- Tips, ideas and insider info from a practising calligrapher
- Lots of inspiration to bring handwritten notes back into your life!
- Delicious light refreshments